Innovative platform to better engage with your customers in-store.
neostore offers you ready-to-use features to enrich your customer database, comply with GDPR regulations, and boost your revenue through mobile Wallet apps.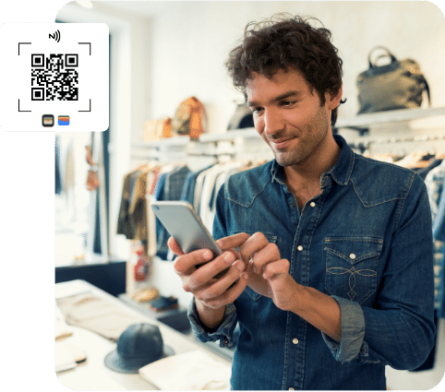 Our teams are at your disposal to offer you the opportunity to test our services for free.
Simplify your customer shopping experience while respecting their privacy!
✔️ Customer registration & Loyalty Made Simple
✔️ Manage consents in line with GDPR regulations
✔️ Add your card with one click to your favorite mobile Wallet ❤️
✔️ Communicate real-time, useful information to your customers (points, rewards, receipts…)
✔️ Invite nearly customers to visit your stores (Geofencing notification)
✔️ Identify customers in-store
✔️ Create efficient mobile marketing campaigns
✔️ A solution 100% integrated with your POS, CRM & Marketing tools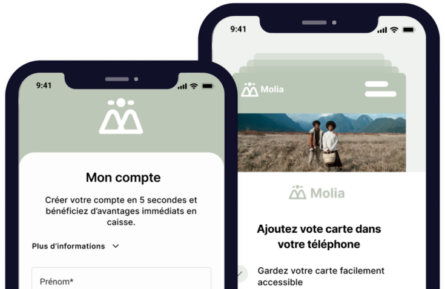 Digitize all your purchasing supports in the Apple Wallet & Google Wallet.
Mobile Wallets applications offer a new, modern engagement channel to improve your customers' shopping experience without having to download an app for your consumers.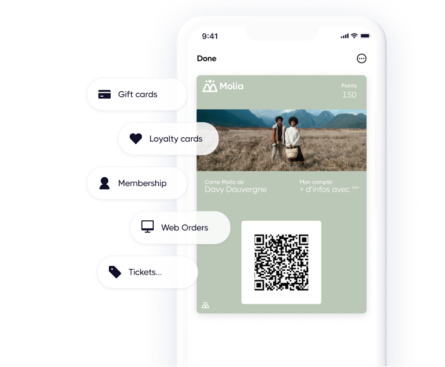 Concrete results quickly:
HARIBO's testimony
Haribo chose neostore to simplify registration for its new loyalty program via QR code in store. The brand uses mobile Wallets to speed up checkout and send receipts after purchase.
✔️ Loyalty base multiplied by 3 since the launch of neostore;
✔️ +95% valid emails;
✔️ A complete mobile wallet that natively integrates offers and dematerialized receipts;
✔️ Strong integration with the Salesforce Marketing Cloud tool.